Commercial Gutter Experts in Columbus, OH
With many years of experience and an outstanding level of customer service, Ratliff Contracting has become the go-to commercial gutter contractor in Central Ohio for businesses wishing to keep their gutters in tip-top condition. Experts in all aspects of gutter systems, our services include a gutter replacement, gutter repair, and gutter guards. Indeed, there's really nothing gutter-related that we haven't seen, so whatever issue you have at your commercial premises, we can be on hand to help.
With a customer-focused approach that pushes us to deliver the highest standard of work to our clients, we're sure that you'll be fully happy with the results.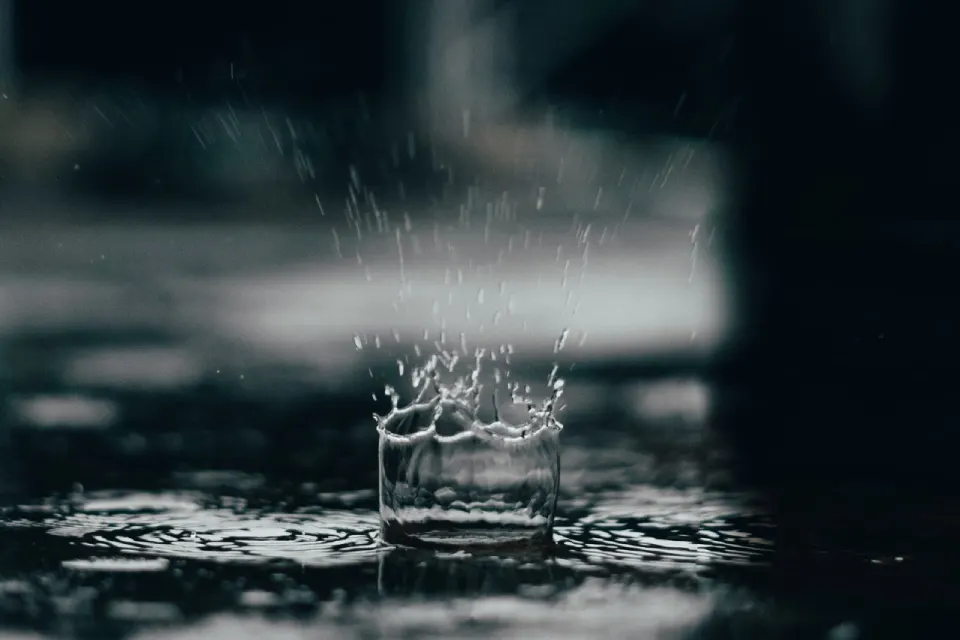 Gutter Replacement​ in Columbus, OH
Gutter systems don't last forever. At some point, you'll need to replace your commercial gutters. While it's recommended to check if they can be repaired first, if they can't, then it's best to prioritize replacing the gutter system. In doing so, you'll help to prevent future issues. Gutter systems that have become damaged are more likely to pose potentially business-damaging threats to your premises. It's essential that your gutters can efficiently move rainwater away from your facility. If they can't, then you may face flooding problems, which can disrupt your ability to work and serve your customers. Installing commercial gutters can be tricky, but when you work with Ratliff Contracting, you can trust that you're in good hands.
Contact Us
Gutter Repair​ in Columbus, OH
The Ohio climate can take a toll on gutter systems. With so much snow, rain, and debris hitting your business premises throughout the year, it's easy for gutter systems to become damaged. And when that happens, it'll be more likely that your premises will be negatively affected. Gutters protect properties, but only when they're working well. If you notice that your gutter is damaged, or you notice some telltale signs (for example, pools of water near the foundation of your building), then get in touch with Ratliff Contracting as soon as possible. It is often possible to repair gutters to their full working condition if action is taken quickly.
Contact Us
Gutter Guards in Columbus, OH: Extra Protection​
Go above and beyond to retain the effectiveness of your gutter system -- and also to minimize maintenance costs -- by working with Ratliff Contracting to install a gutter guard, which will prevent leaves, twigs, and other debris from entering your gutter. We use only the best gutter guard products, so you can have peace of mind that the installation will work exactly as it should, for many years to come.
Contact Us
The Ratliff Contracting Promise
We know how much your business means to you. After all, we're a local, family-owned business ourselves. While there are many companies in the Central Ohio area that offer commercial gutters, none can match our commitment to using the highest quality materials and the priority that we place on customer satisfaction. We take on jobs both small and large and offer flexible payment terms to ensure that your gutter repair or replacement doesn't have to affect your cash flow. If you're ready to get started, contact us through our website, or give us a call at (614) 702-ROOF.