Welcome to Ratliff Contracting, where we understand the importance of maintaining the exterior of your home. From battling the elements to enhancing your curb appeal, our team of experts is here to provide top-notch products and workmanship to protect your greatest investment. As the best roofers in Dublin, Ohio, homeowners and business owners alike have come to rely on our trusted services.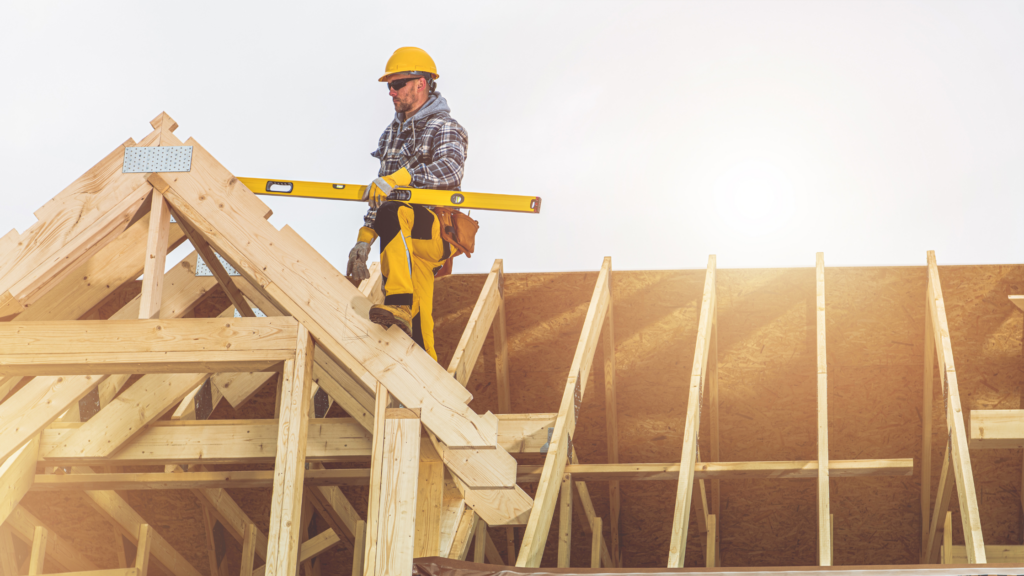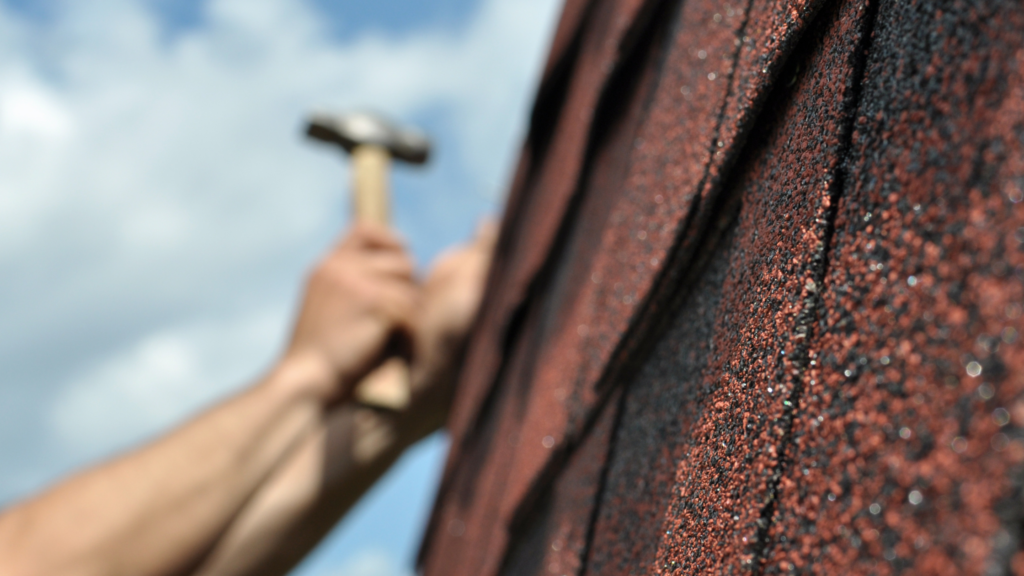 At Ratliff Contracting, we take pride in our reputation for delivering quality results. With years of experience under our belts, we have built a solid foundation of expertise and trust within the region. Our commitment to excellence ensures that every project, big or small, is completed with the utmost precision and care. 
Ratliff Contracting is an Owens Corning Platinum partner. This means we are a top-tier service roofing company that meets Owens Corning's strict benchmarks for reliability, workmanship, and professionalism. We specialize in Owens Corning shingles and roofing materials and can provide the Platinum Protection Limited Warranty to our customers. 
Your roof is your home's first line of defense against the elements. We understand the significance of a sturdy and reliable roof, which is why we offer a wide range of roofing services tailored to your specific needs. Whether it's a minor repair, a complete roof replacement, or routine maintenance, our skilled team will ensure that your roof is in optimal condition, providing you with the peace of mind you deserve.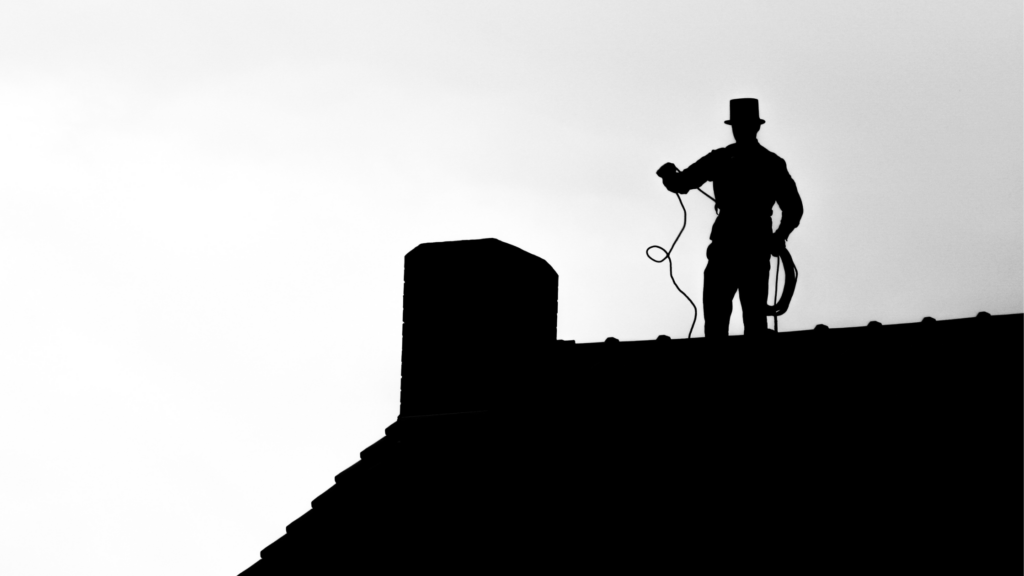 Enhancing Your Curb Appeal, Elevating Your Home
Your home's exterior sets the tone for its overall aesthetic appeal. From siding installation to gutter replacement, our comprehensive range of services is designed to help you achieve the look you desire. With our attention to detail and commitment to quality, we'll transform your home's exterior, making it the envy of the neighborhood.
Trust the Best Roofers in Columbus, Ohio ​
When it comes to your home, don't settle for anything less than the best. Ratliff Contracting is your trusted partner in maintaining and enhancing your home's exterior. Contact us today to schedule a consultation and experience the Ratliff difference for yourself.
Protect your home and enhance your curb appeal – call Ratliff Contracting today at (614) 702-ROOF.