Commercial Roofing in Columbus, OH You Can Trust
Ratliff Contracting is a trusted contractor based in Westerville, Ohio that provides a range of commercial roofing services in Columbus, OH. From low slope roofing to rubber roofing, we offer services to help businesses and commercial property owners gain peace of mind with their roofing needs. With decades of experience in the field, we're confident that we can provide your Central Ohio business or property with the roofing maintenance and care that it needs.
If you'd like to learn more, don't hesitate to contact us today for more information or a free no-obligation estimate.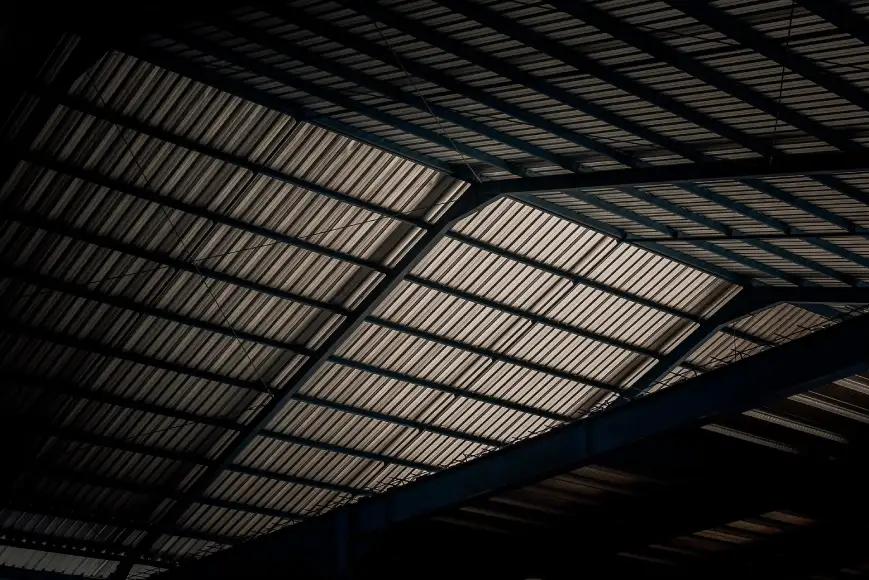 Fast Commercial Roofing Repairs
Commercial roofing issues can be devastating for businesses. A leak could drag down the customer experience in your store, and the damage can be a bad sign of things to come should you leave the roofing issue unattended. Fixing a commercial roof can be difficult, but it's all in a day's work for Ratliff Contracting.
We offer fast response times for emergency commercial roof repairs. We focus on offering an outstanding level of customer service, and that includes complete transparency with our clients and direct communication from start to finish.
Complete Commercial Roof Replacement
A complete commercial roof replacement can take a long time, especially if it needs to be designed from scratch. At Ratliff Contracting, we're no strangers to long-term projects such as roofing overhauls for commercial properties. From the initial design and inspection phase to routine maintenance, we can provide you with a suite of services to take your mind off your roof so that you can focus on your business.
If you're in need of a complete roof replacement or want to learn more about the options you have, don't hesitate to speak with us today.
Reliable Commercial Roofing Partner
A commercial roof may need routine maintenance to prevent any potential issues and to identify damage as soon as it occurs. Ratliff Contracting is happy to establish personalized maintenance contracts for commercial businesses that need routine maintenance for their roofs. This can prevent small issues from turning into larger problems, and it can help businesses and property owners save a huge amount of money over a long period of time.
Call us today if you're looking for a bespoke roofing maintenance contract that can be tailored to your exact needs.
An Owens Corning Platinum Preferred Contractor
Ratliff Contracting prides itself on its Platinum Preferred Contractor status. This puts us in the top 1% of all contractors under the Owens Corning group, giving you peace of mind knowing that you're working with a reputable business that places customers first.
If you're in need of a commercial roof replacement or repairs, then look no further than Ratliff Contracting. No matter what your needs are, we're a Westerville commercial roofing contractor that you can put your faith in. Get in touch today to book an inspection or to learn more about our services.