Roof Replacements You Can Trust
Getting a roof replacement can be a daunting time. The last thing you want is to work with a residential roofing contractor that can't meet your standards. That's why thousands of residents throughout Central Ohio trust Ratliff Contracting with their roof replacements needs.
Whether you're looking for asphalt shingles, low slope roofing, or even metal roofing, Ratliff Contracting specializes in a wide variety of roofing styles to match your needs and preferences. With thousands of roof installations under our belt, we're confident that we can help you install a roof replacement with minimal hassle.
Get in touch with us today for a free no-obligation estimate.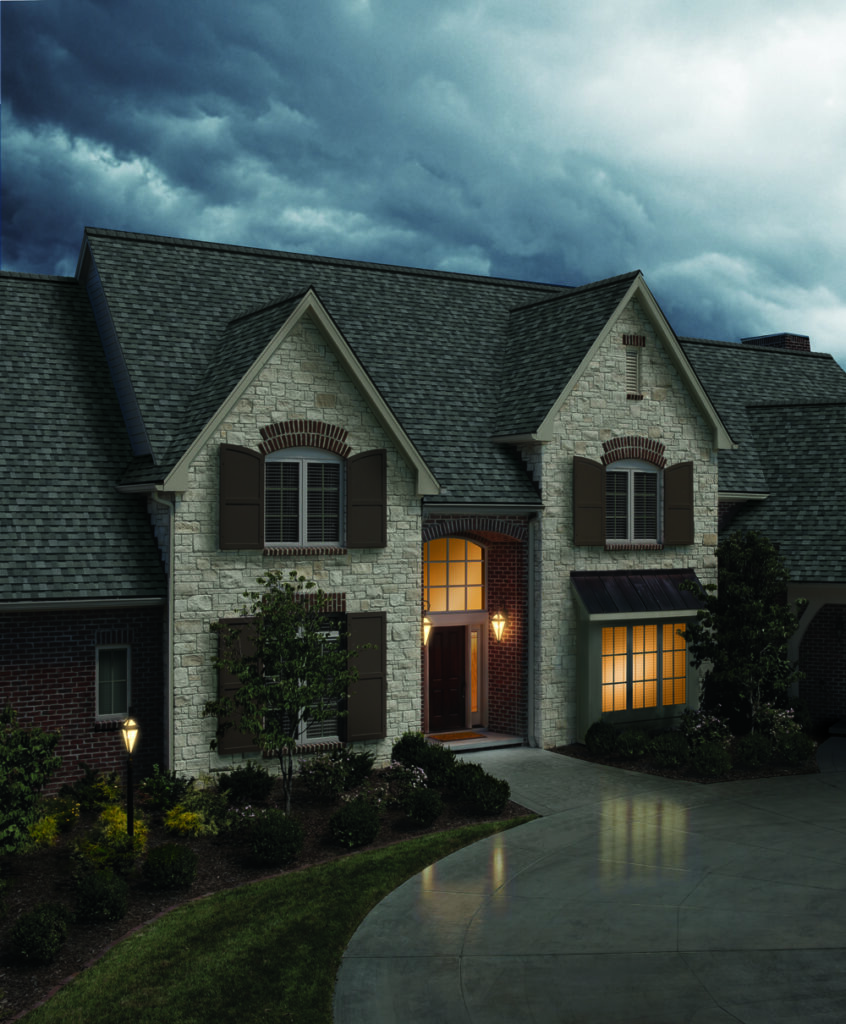 Do I Need a Residential Roof Replacement?
A residential roof replacement can be an expensive and time-consuming project. Even with our professional assistance, there's a good chance that the entire project will take some time to fully plan out and execute. So does your property's roof actually need to be replaced?
If you've noticed some signs of damage or have spotted mold and moss growth, then you may be due for a roof replacement. The best way to tell is if you've been in your current property for several decades but have yet to replace it once. In general, a roof should last anywhere from 15 to 25 years depending on how it was constructed. With our professional services, you can expect a roof replacement to last up to 30 years with the right maintenance and care.
It's extremely important to get your roof replaced as early as possible if you notice that it is damaged or started to fail. Adverse weather conditions can exacerbate the issue and will accelerate damage, causing leaks and other problems that will affect the entire home. Protect your property today with a complete roof replacement to get the peace of mind that you deserve.
If you'd like to learn more about reasons to replace a roof or if you'd like to book an inspection, don't hesitate to get in touch with us today for more information.
An Owens Corning Platinum Preferred Contractor
At Ratliff Contracting, we understand that your home is one of the most expensive and important investments in your life. As such, we treat your roof with the utmost respect and care to ensure that you get a roof replacement that will last a lifetime. That's why Ratliff Contracting has been hand-picked by Owens Corning as a Platinum Preferred Contractor, putting us in the top 1% of all contractors under the Owens Corning group.
We're passionate about customer service and will do everything in our power to provide you with the peace of mind that you deserve.
If you're in need of a residential roof replacement or want to look at new roofing options, don't hesitate to get in touch with Ratliff Contracting today.

Get in touch with us

and we'll provide a free no-obligation estimate to help you get started.