Siding Services in Columbus, OH
When people look at your home, they see the siding. It is the aspect of the property that is most "on show." Here at Ratliff Contracting, we're proud to offer Central Ohio residents an exceptional siding service. As a professional, experienced residential siding contractor, we're able to perform any and all siding-relating tasks, including siding repair and siding replacement. The end result? Enhanced protection from the elements and a boost to your home's curb appeal.
Service That Makes a Difference
As a local, family-owned company based in Westerville, Ohio, we place great emphasis on customer service and satisfaction. We've developed a stellar reputation for performing tasks to the highest of standards.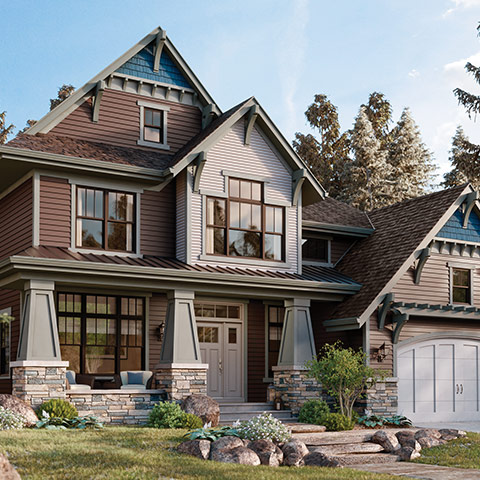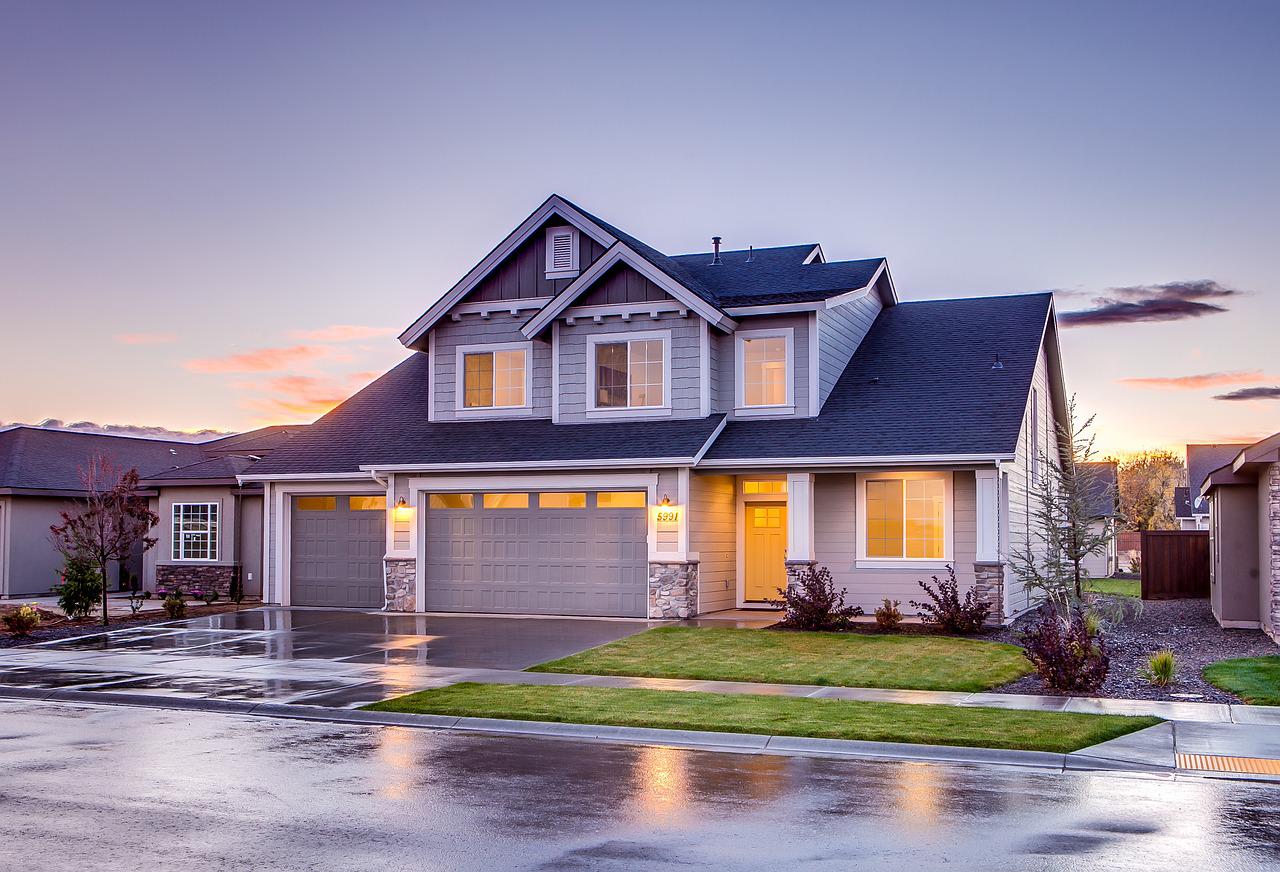 Siding Repair in Columbus, OH
Exposure to the elements or good ol' time can leave your siding looking and functioning a little worse for wear. While the most obvious downside to damaged siding is how it impacts the appearance of your home, it can also pose a threat to the structure of your home. That's why it's important to repair your siding at the first sign of damage.

With many years of experience, our team can provide an assessment of the siding damage and create a repair plan. If you notice that your siding is showing signs of cracking, bulging, fading, or other telltale signs, be sure to get in touch with Ratliff Contracting as soon as possible.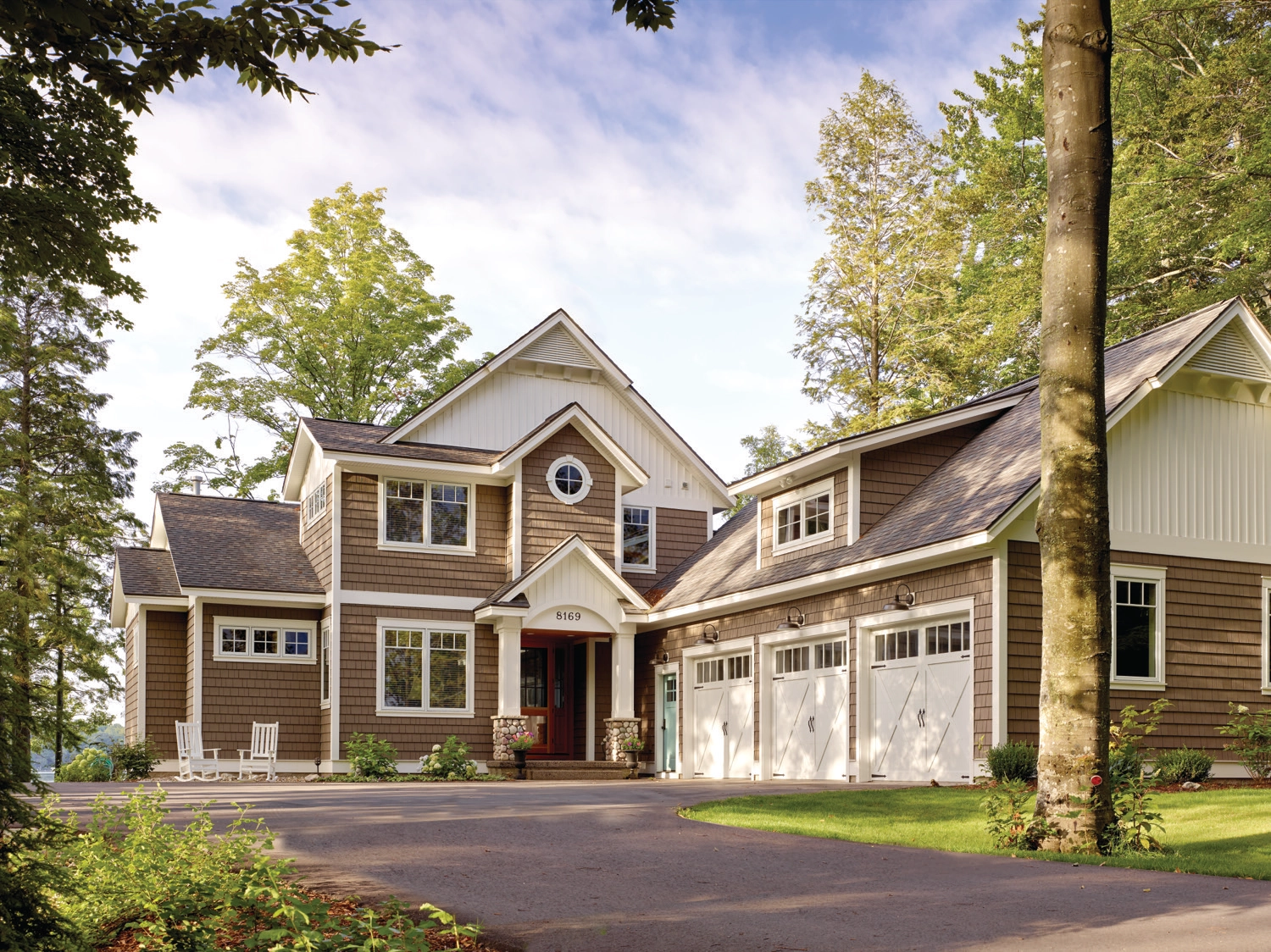 Siding Replacement in Columbus, OH
While it's worthwhile exploring whether repairing siding is an option, in some cases, it won't be. The only option will be to replace the siding entirely. As experienced siding installers, we have the tools, knowledge, and professionalism required to ensure that your new siding is installed to the highest possible standards. Installing new siding at your property is a big job, but one that's worth it.
We use the highest quality materials, which will ensure that your new siding is made to last. We have many happy customers under our belt because of the structural and aesthetic qualities of our siding installations.
Benefits of Siding Repair and Replacement in Columbus, OH
Not sure whether siding repair or replacement is right for you? Here are some of the benefits that you can expect:
Boost Curb Appeal. New siding enhances the appearance of your home, which can result in a boost to the property's value.
Improve Your Home's Energy Efficiency. Cracked and damaged siding can cause heat loss, resulting in higher energy bills.
Improve The Structural Integrity of Your Home. Damaged siding can cause water to enter your home, which can have a negative impact on the property's structure if it goes untreated.
Ratliff Contracting: Satisfaction Guaranteed​
If you're looking for a siding contractor in Central Ohio, then be sure to get in touch with our team at Ratliff Contracting. We set ourselves apart from other siding and roofing companies in the greater Columbus area by strictly adhering to our set of principles. We're passionate about service and always ensure that our customers are fully satisfied with the work they receive. If you're ready to begin your journey towards a better home today, contact us through our website or give us a call at
(614) 702-ROOF
.