Reliable Commercial Siding and Gutter Services in Columbus, OH
Ratliff Contracting is proud to offer Central Ohio businesses a wide range of roofing, gutter, and siding services. A family-owned business based in Westerville, Ohio, we have many years of experience working on various commercial roofing contractor projects in Columbus, Ohio. By taking a professional and customer-focused approach, along with an exceptional attention to detail, we ensure that our customers get the service they deserve, every single time.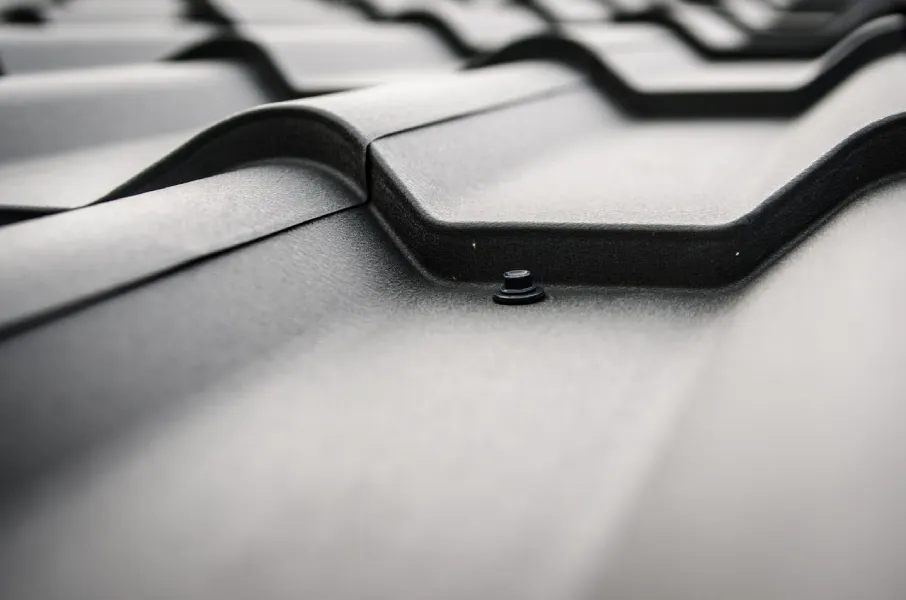 Commercial Roofing Installations​ in Columbus, OH
Your commercial premises are more than just a place where you conduct work–they are a reflection of who you are as a business. If your roof is in a state of disrepair, you could be risking a number of negative consequences, including reduced aesthetic appeal, flooding, and expensive energy bills. If you need a roof replacement, get in touch with Ratliff Contracting to discuss the project. As an Owens Corning Platinum Contractor, we have the credentials and experience to ensure that your greater Columbus business gets a roof replacement in a timely, efficient manner.

Though a roof replacement is a big job, we aim to make the process as smooth as possible for our customers. We know that, for many homeowners, the cost of replacing a roof can be prohibitive. That's why we've partnered with Service Finance Company, which will allow you to add your roof replacement without having to pay the entire cost upfront.
Learn More
Commercial Roof Repair Services in Columbus, OH
Only in rare circumstances will your roof require replacing. For most issues, roof repair will do just fine. If you have an issue with your roof (or think that you may have an issue), then get in touch with us as soon as possible. We'll be able to assess the damage and make any repair suggestions. In some cases,the repair project may be an emergency. This is often the case following a storm or heavy rainfall, which can cause serious damage to the roof. We have the tools and working processes that'll ensure you can get your business back up and running as soon as possible. As a professional company ourselves, we know how important your business is to you. That's why we'll work with you as a partner and always deliver high-quality work.
Learn More
Commercial Exterior Services: Siding, Gutters, and Insurance Claims in Columbus, OH
Ratliff Contracting offers more than just roof repairs and replacement. We are a commercial gutter contractor, which means we can be your first port of call when you need gutter repair or gutter replacement services. We are also a commercial siding contractor. Your siding plays a big role in the aesthetics and overall quality of your property. As specialists in siding repair and siding replacement, we're equipped to handle any issue, small or large, that you may have. Our extensive experience as a commercial building exterior contractor means that we can assist with insurance claims, too.
Contact Us
Why Choose Ratliff Contracting?
There are many roofing contractors in Central Ohio. But none offer the level of professionalism and customer service that we provide at Ratliff Contracting. A local, Westerville Ohio business with plenty of experience, our job is to ensure that each and every one of our customers are fully satisfied with our work. We pride ourselves on delivering the best roofing, siding, and gutter service in the Central Ohio area. If you're ready to partner with the best, feel free to contact us, or give us a call at (614) 702-ROOF.