The Importance Of A Healthy Roof
Your roof is the unsung hero of your home, especially during the winter months. During that season, it can carry many inches of snow and heavy rainfall. The quality of your roof allows you to enjoy a cozy winter indoors. If the roof is damaged, you may find yourself dealing with water infiltration and heat loss, both of which can be highly problematic.
At Ratliff Contracting, we want everyone in the Central Ohio area to enjoy a peaceful and relaxing home all year round. As the go-to residential roofing services company in Central Ohio, we've provided roof replacement and roof repair services to many homeowners. A local, Westerville-based business, we take great pride in delivering the highest level of professionalism.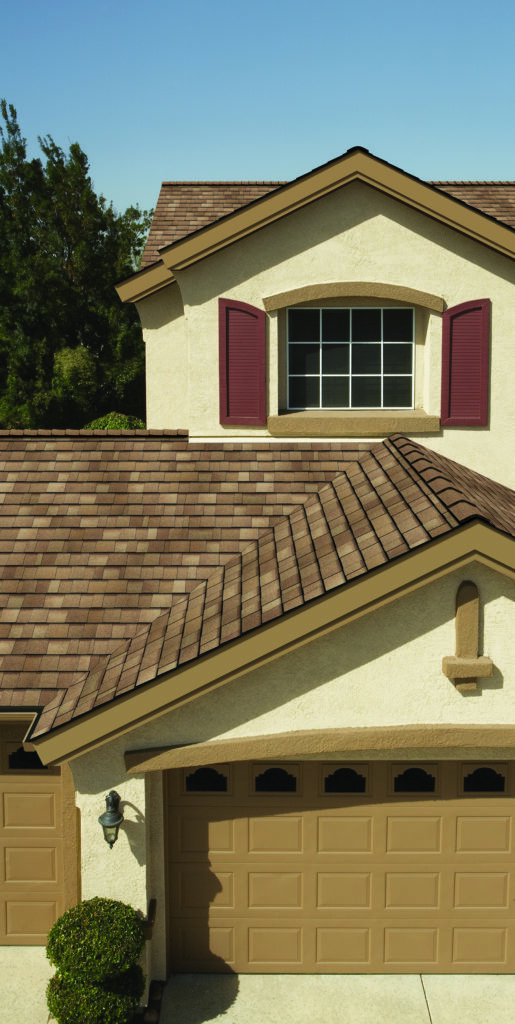 Roof Repair
It's normal for a roof to become damaged from time to time, especially in Central Ohio, where inclement weather is commonplace. If you're experiencing issues with your roof, we recommend addressing it as soon as possible. That's where Ratliff Contracting can come to your rescue. Our team of expert, experienced roof contractors are adept at repairing all kinds of roof damage. With us by your side, you can trust that your roof issues will soon be a thing of the past.
Learn More
Roof Replacement
It's not always possible to repair a roof. Replacing your roof when necessary is an important part of keeping your Ohio home in tip-top condition. If you're looking for asphalt shingle roofing, then get in touch with Ratliff Contracting. Our team are experts at installing roofs that are made to last. We understand that a roof replacement can be costly, and that's why we make it as easy as possible for our customers to pay. We've partnered with Service Finance Company to offer customized solutions to our customers.
Learn More
Free Inspections
It's not always possible to spot roof damage. If you suspect that your roof may have been damaged following a heavy storm, then get in touch with us as soon as possible. The earlier that we can get to work, the less inconvenience you'll experience. We offer free inspections that will help to determine the extent of the damage (if any). From there, we'll come up with a plan to get your roof back to full working condition. We can also help with insurance claims by performing storm damage inspections. Not all storm-related roof damage is visible to the untrained eye. We will look closely at your roof and take action if required.
Contact Us
With many years of experience and an emphasis on customer satisfaction, we're quickly becoming the go-to roofing company for Westerville Ohio residents. We set ourselves apart from the competition by offering an outstanding level of service. We use only the highest-quality materials available and place great importance on the overall satisfaction of our customers. If you are interested in one of our services or have any questions, make sure to contact us through our website, or give us a call at
(614) 702-ROOF
.