We Specialize in Residential and Commercial Roofing, Siding and Gutter Services
For the past decade, our team at Ratliff Contracting has dedicated our time to providing top level customer service and customer satisfaction. Our crews work methodically, professionally, and efficiently to get your project completed on time.
From beginning to end, we aim to make the process smooth and easy for each of our customers.
Ratliff Contracting, LLC offers a variety of exterior services, including:
Residential and Commercial Roof Installation
Residential and Commercial Roofing Repairs
Asphalt Shingles
Low slope and Flat Roof Installation and Repairs
Gutter and Gutter Protection Installation
Siding Installation
Roofing Repairs & Installation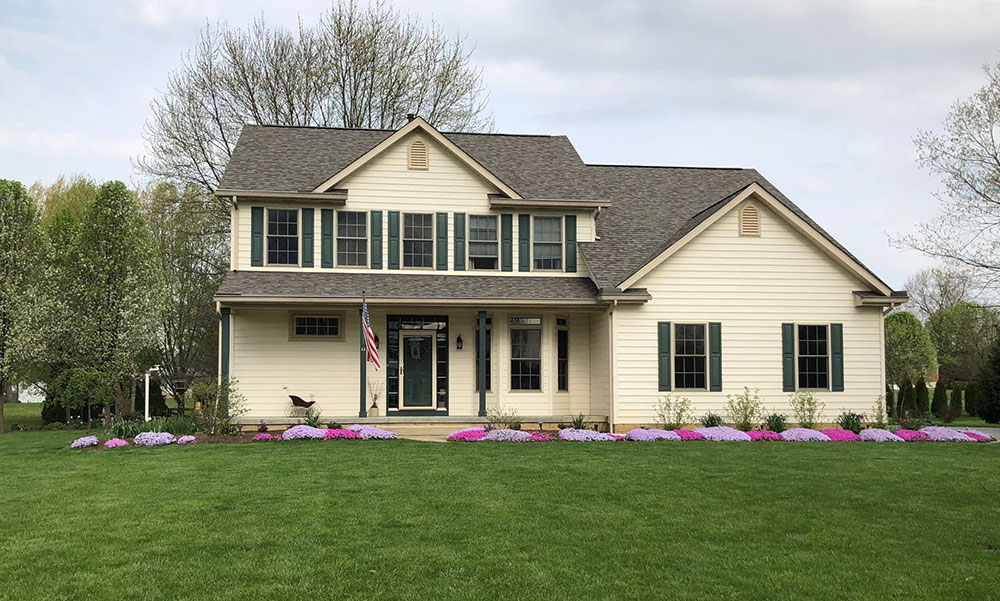 Our expertise is roof repair and new roof installation for homes and businesses in Central, Ohio. Whether you have a leak, storm damage repair, or need a FREE Inspection to see if a new roof is needed, we are here to give you the information you need to make the right decision for you.
We understand that when a big storm hits, or other forces of nature can cause disastrous damage to your roof at different hours of the day. Call us anytime so we can help you tend to the issue in a timely manner to keep your home and loved one's safe.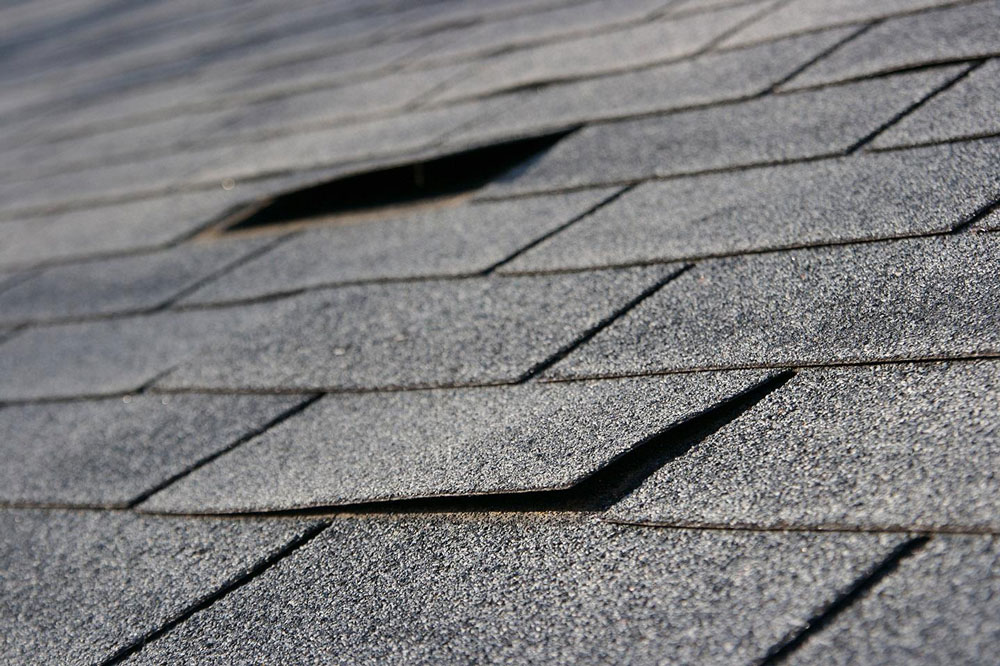 Free Roof & Gutter Inspections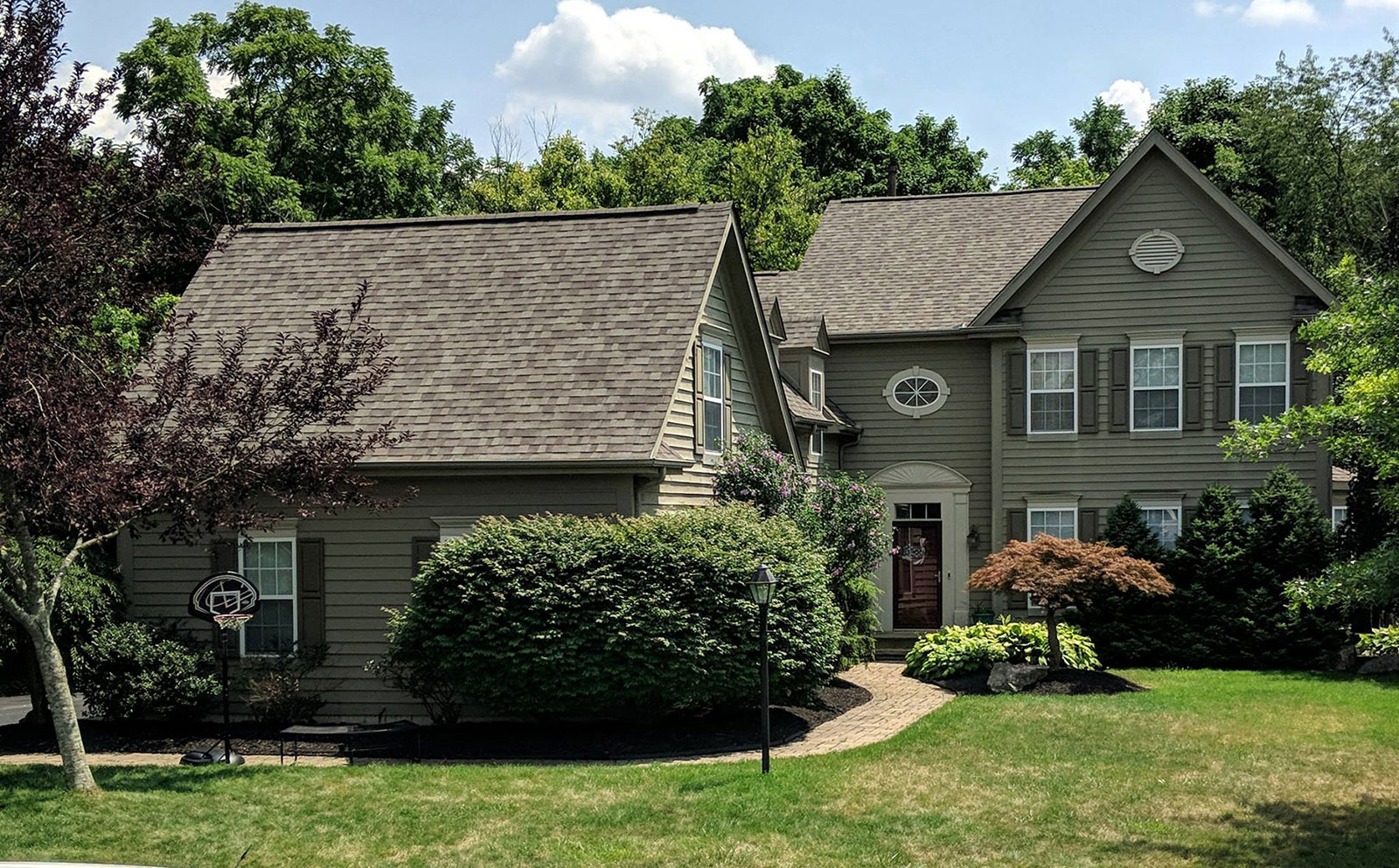 Some home and business owners just need a professional opinion on whether a repair or new roof is needed. We offer such a high customer satisfaction guarantee, that we make the commitment to give you honest feedback on whether it needs to be addressed right away, or plan it out for the future to ensure you invest at the right time for your home or business.
We live in Ohio. The truth to that statement is relatable among anyone living in this beautiful state. However, sometimes mother nature doesn't allow enough time to prepare. Truly, there is not much you can do to prepare a roof from hail, high winds, or trees falling on the home. This can cause major damage. Contact us right away and we will come out for a Free inspection.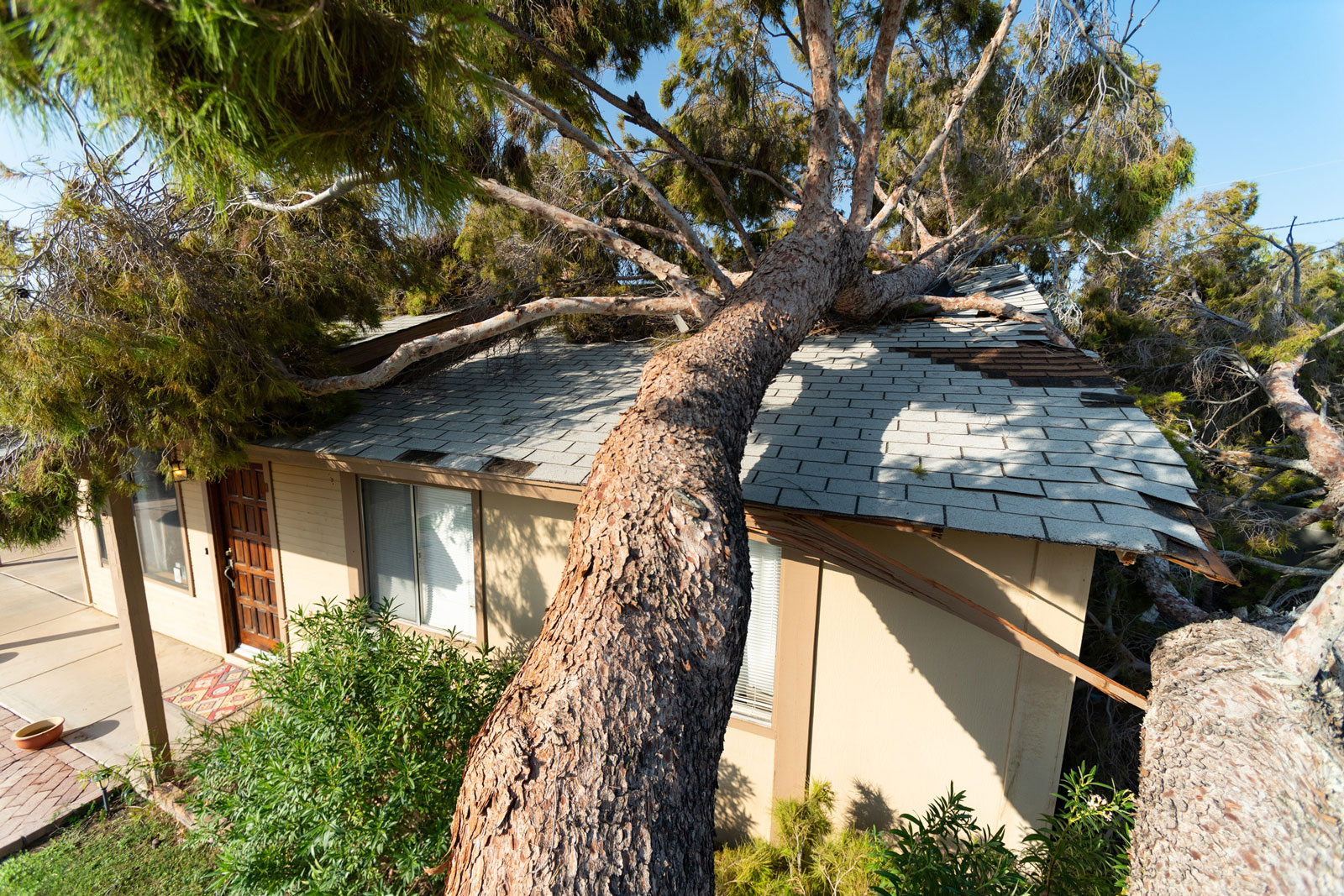 Storm Damage/Insurance Restoration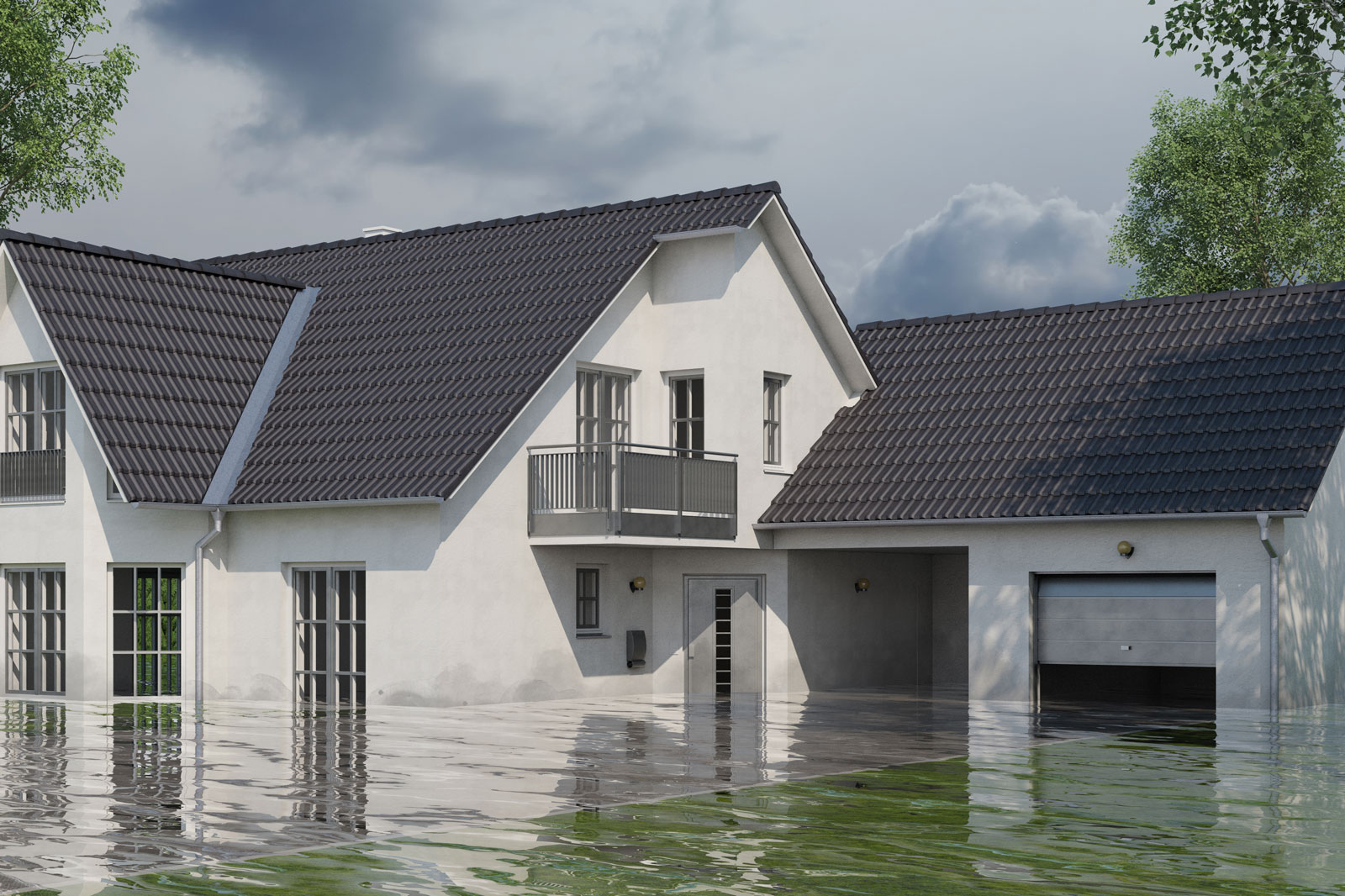 When mother nature hits, let Ratliff Contracting help you through out the insurance claims process. We have experienced staff that will walk you through the whole process from beginning to end. We will assess the damage on site with your insurance adjuster and advocate on your behalf. In many cases, with minimal costs of just your deductible.
Gutter & Gutter Protection Installation
A functional and successful gutter system is crucial to maintaining your home and preventing costly repairs down the road. Ratliff Contracting strives to be your one stop solution to keep your home beautiful and standing strong.