Roof Repairs You Can Trust
Notice damage on your roof after a bad storm? Have you spotted signs of leaking in your home? These are concerning roofing issues that need to be dealt with as soon as possible. With a trustworthy service like Ratliff Contracting at your side, those residential roof repairs are just a call away.
Finding a local Westerville, Ohio roof repair service can be challenging at times. At Ratliff Contracting, we've dedicated our time and attention to providing top-level customer service. With a focus on satisfaction through excellent workmanship and quality components, our teams work efficiently and professionally to perform quick and long-lasting repairs to your roof.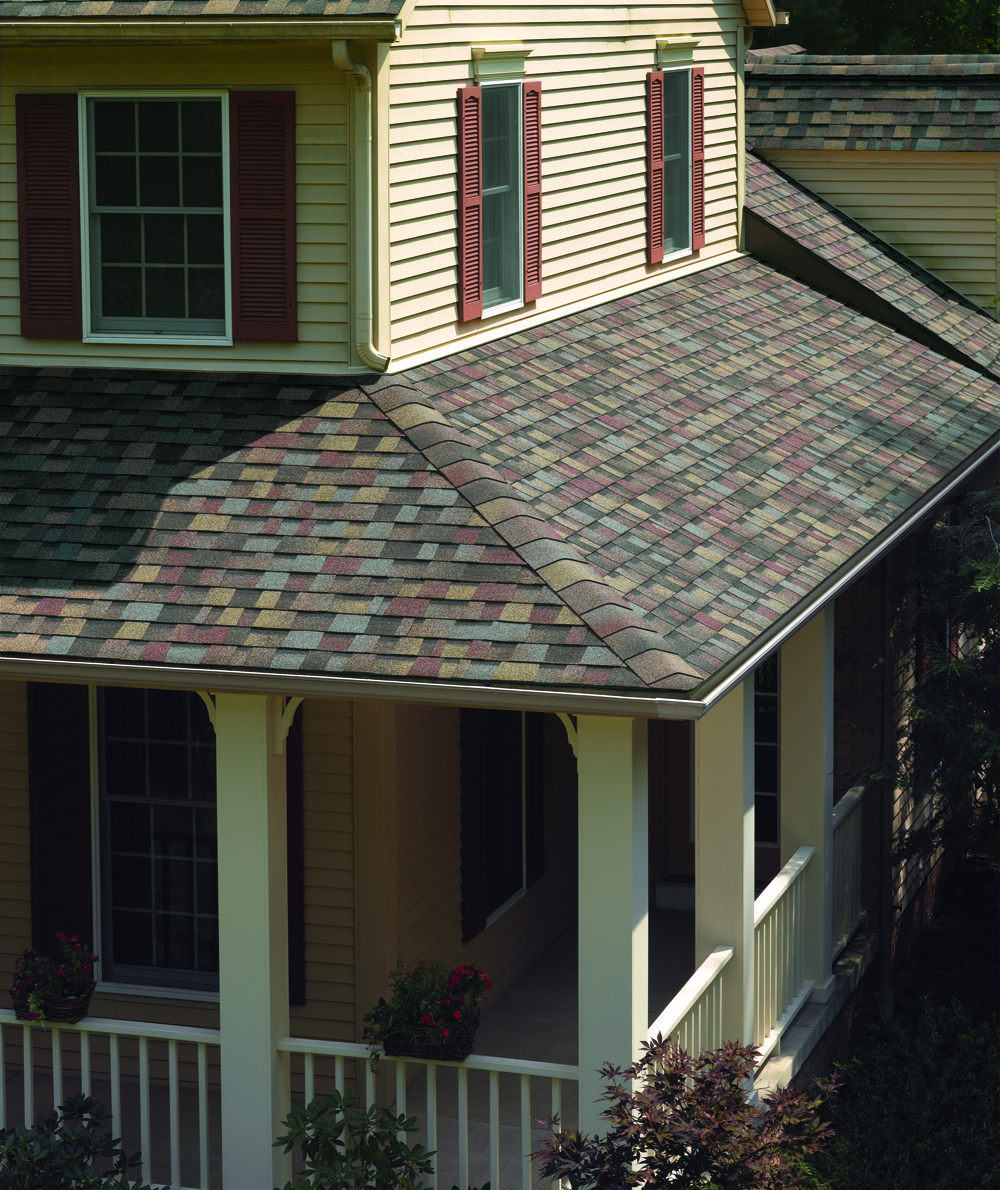 Roof damage can often be easy to spot. For example, if there is physical damage to your asphalt shingles, you may need to replace them sooner rather than later. Roof issues can also be made worse through storm damage. High winds and debris can cause many issues with roofs, especially if they haven't been maintained correctly over the past few years. In general, you can expect a roof to last up to 30 years from the day it's built. However, storm damage and other situations can weaken a roof more quickly than you think.
That's why it's important to seek a residential roof repair service as soon as possible. When you know that there's a roof leak or missing shingles, a quick inspection from a reputable service like Ratliff Contracting will help reveal any problems. We'll provide you with a quick and efficient service to fix your roof damage so that you can get the peace of mind that you deserve.
Ratliff Contracting is also available for emergency repairs. Whether it's from a recent storm or just an old roof that hasn't been maintained for years, we're more than happy to tailor our services to meet your exact needs. If your roof has sustained sudden heavy damage and you need a residential roof repair as quickly as possible, don't hesitate to call us today.
An Owens Corning Platinum Preferred Contractor
Ratliff Contracting is wholly dedicated to providing an outstanding customer experience for the greater Columbus area. That's why we're in the top 1% of all contractors under the Owens Corning group. We take pride in our Platinum Preferred Contractor status and are diligent about upholding it through reliable workmanship and service that is next to none.
For all of your residential roof repair needs, get in touch with us today at Ratliff Contracting. Whether you're facing a leak, storm damage, or just need to repair a few asphalt shingles, we'd be more than happy to assist you.