Residential Gutter Contractors in Columbus, OH You Can Trust
Many problems can arise from faulty gutters, including ones that can have a big impact on the overall quality of your house. Flooding and erosion, both causes of foundation issues, are just two of the problems that can occur if your gutters no longer channel rainwater away from your property. Whether it's repairing your existing gutters or replacing them altogether, taking care of your gutters should be an essential part of your home maintenance schedule. 
Here at Ratliff Contracting, we're experts at everything to do with gutters. As an experienced and knowledgeable residential gutter contractor, we've built our reputation on delivering an exceptional level of service to Central Ohio homeowners.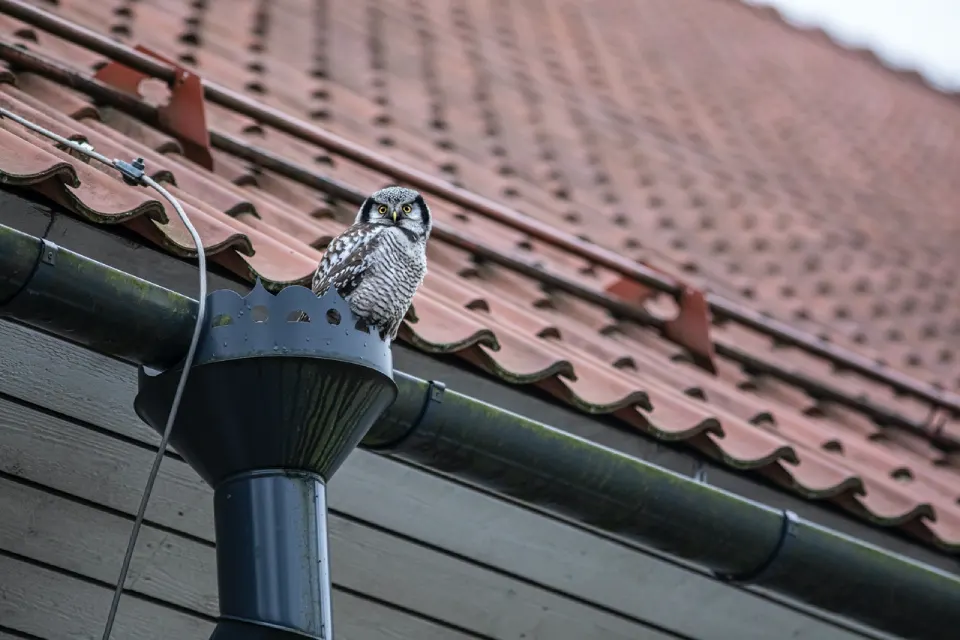 Gutter Repair in Columbus, OH
If the problem is caught early, it's often possible to repair a gutter rather than replace it. If you notice an issue with your gutters, then be sure to contact the team at Ratliff Contracting. As a top-level gutter repair company, we can assess the existing damage and recommendations to get the gutters back to their full working condition. We're a fast-acting, responsive company, ensuring you can have full peace of mind that your gutters are in safe hands.
Common signs that you may need to repair your gutter include:
Extensive rusting
Visible cracks and fractures
Water pools near the home's foundation.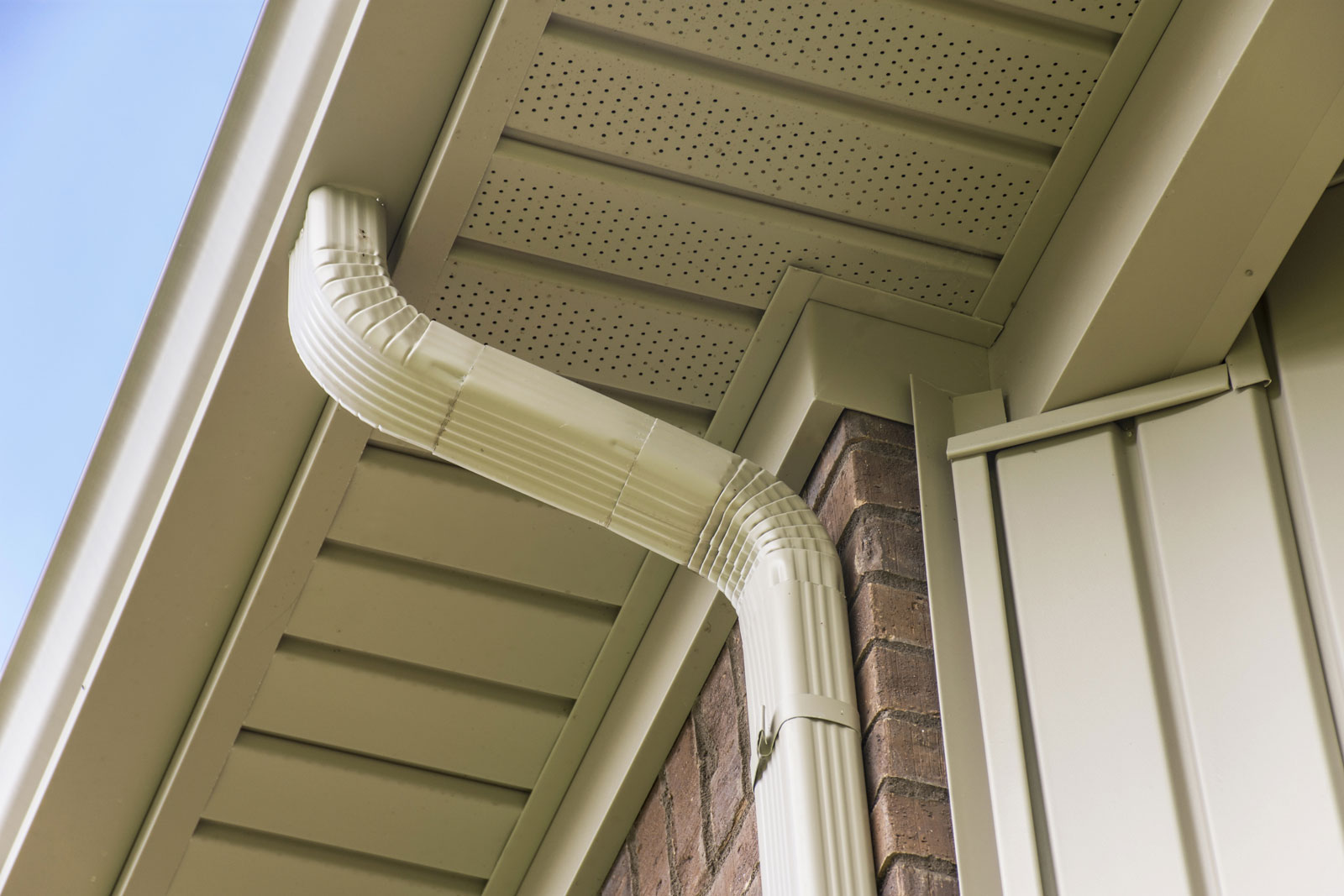 Gutter Replacement​ in Columbus, OH
Nothing lasts forever. If your gutter system is reaching its end, then our specialist gutter replacement team can ensure that you get a top-of-the-line replacement that you can trust for many years to come. With many completed projects under our belt, we know what it takes to deliver an excellent level of service in a timely, cost-efficient manner.
As a full-service gutter company, we'll work in line with the design of your home to deliver a gutter system that looks and functions to the highest of standards.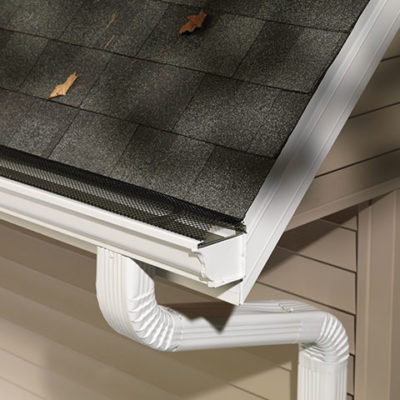 Gutter Guards in Columbus, OH: Providing Extra Protection
It's much easier to prevent a problem from occurring in the first place rather than trying to fix the problem later on. Gutter guards were designed with this approach in mind.
Our gutter guards have been expertly designed to perform well for years on end. They help to keep leaves, twigs, and other debris out of your gutter system, which in turn helps to enhance performance. Not only will this keep your gutters working exactly as they should, but it'll also cut down on the amount of maintenance that your gutters require. Once our team has installed your gutter guard, you'll have faith there's nothing in your gutters that shouldn't be there
Ratliff Contracting: Service You Can Trust​
We pride ourselves on delivering the highest level of service possible. While there are many gutter companies in Central Ohio, none can match our level of expertise and commitment to customer satisfaction. From finance plans to flexible appointments, we exist to make our customers' lives easier. If you need to have your gutters repaired or replaced, or have another roof issue, then get in touch with our team by
contacting
us through our website, or by calling us at
(614) 702-ROOF
.