For the past decade, our team at Ratliff Contracting has dedicated our time to providing top level customer service and customer satisfaction. Our crews work methodically, professionally, and efficiently to get your project completed on time.
From beginning to end, we aim to make the process smooth and easy for each of our customers.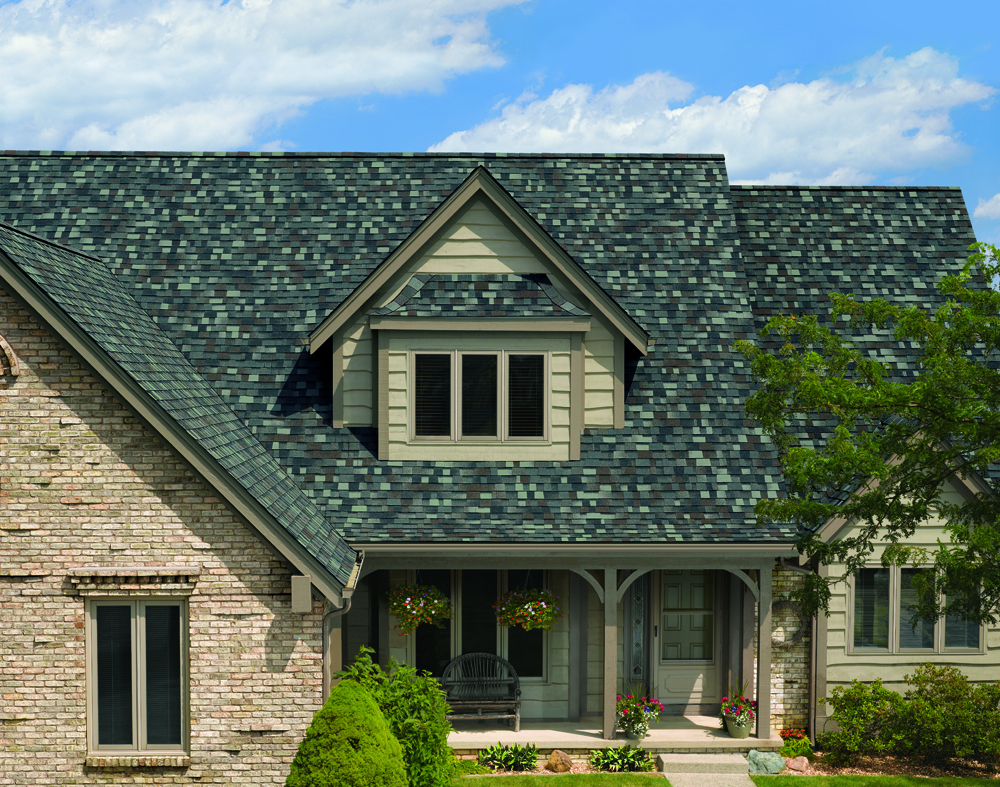 We offer 24/7 emergency roofing services because we know weather events can cause extensive damage to a home. Whether a storm damages some shingles or a tree falls on your house, we'll dispatch a team to assess the situation and start working on repairs immediately.
We can check for loose or missing shingles after a major weather event, look for damaged flashing, and inspect your attic for signs of leaks. 
Our thorough storm damage inspection will provide you peace of mind, and we'll put together a detailed repair plan if we find signs of damage. We can also coordinate repairs with your home insurance provider.
Performing maintenance and small repairs helps keep your roof in good shape. As your roof approaches the end of its 25 to 50-year lifespan, you'll find that the maintenance cycle tends to get shorter.
It's important to keep up with necessary maintenance and repairs to keep protecting your home and prevent humidity and pest problems. If you don't address it, a small issue can result in costly repairs down the road.
We can help by inspecting your aging roof and looking for signs of water in the roof valleys, checking for shingles that are losing their granules, and detecting algae growth.
We also offer siding and gutter services. If your property needs repairs in more than one area, we can create a customized repair plan and coordinate these different services.
If your roof is approaching the end of its lifespan or showing extensive signs of damage, it's time to think about replacing it. 
We have experience with residential and commercial roofing in Sunbury, OH projects. Our many years of expertise put us in a unique position to recommend the best roofing solutions for your needs.
We can discuss different roofing materials and assess whether your property is a good candidate for installing a roof overlay instead of performing a complete roof replacement. We'll take the time to inspect your roof carefully to put together a customized plan.
Our goal is to make the entire experience as smooth and transparent as possible. Once we complete your roof replacement project, your property will go up in value, and you'll have the benefit of a brand-new roof that creates an energy-efficient envelope for your home or place of business.
Did you know we offer free roof and gutter inspections to Sunbury residents? Climbing on your roof can be dangerous. If you suspect that your roof has a leak or want to check for signs of aging, the best thing to do is reach out to us for a free inspection.
We know how to safely climb on roofs and check for signs of humidity problems, aging, or structural issues. We'll discuss our findings and recommend the best course of action.
If your roof is getting old, you recently moved into a new home, or feel that your energy bills are higher than they should be, we recommend scheduling an inspection too.
Why Choose Ratliff Contracting?
As a family-owned business, Ratliff Contracting values hard work, community, and quality craftsmanship above everything else. We're proud to serve the Sunbury area and go above and beyond to offer quality roofing services to our local residential and commercial customers.
Our dedication to quality results in reliable repairs and durable roof installations. We deliver outstanding customer service during every stage of the projects we work on, and we're always available to answer questions or give you a quick update.
Our goal is to make roofing services easy to access, which is why we offer financing options. We're always upfront about costs and do everything we can to work with your budget. 
We also offer a lifetime warranty on our work.
Get Started on Your Roofing Project
Do you have questions about getting a new roof? Is your roof in need of repairs? Are you thinking about scheduling a free inspection to get a better idea of the overall condition of your roof? Give Ratliff Contracting a call at 614-702-ROOF or fill out our online form. We're here to answer all your questions and plan your roofing project together!